Here at Cheddleton Paws, we are extremely flexible with regards to pricing and payment methods. Customer satisfaction and the wellbeing of your dog is our number one priority!
If you require multiple walks, bulk pricing is most certainly available – simply get in touch clicking the button below .
CONTACT US TODAY TO ARRANGE YOUR
CHECK OUT MY DOG WALKING REVIEWS
Emma G - Facebook
Julie has been fantastic with Maddie. Maddie refused to walk on day 1 and Julie has persevered and is now helping us train Maddie off the lead. Julie sends updates, photos, videos and walk progress reports. Highly recommend
Sarah R - Facebook
Brilliant! So glad I contacted Cheddleton Paws. We were staying in Leek and had arranged to go to a theme park. Our dog Ivy went for a walk at lunchtime. Was great to know she was being looked after so well. Would definitely recommend.
Marie-Clair H - Facebook
Would defiantly recommend Julie, came home after leaving our nervous cocker spaniel alone for the first time expecting the house to be chewed up but were pleased to find a relaxed and happy dog.
Sarah S - Facebook
Julie is lovely and great with Rosie my Bichon Frise..thanks!
Julie C - Facebook
Meg our 2 year old springer spaniel is a nervous dog but Julie is absolutely amazing and calming with her . I am so pleased with her and would thoroughly recommend her.
Georgina C - Facebook
Love love love cheddleton paws.. Theia loves her walks with julie… Very knowledgeable attentive lady . Theia is a very happy doggy.. highly recommended.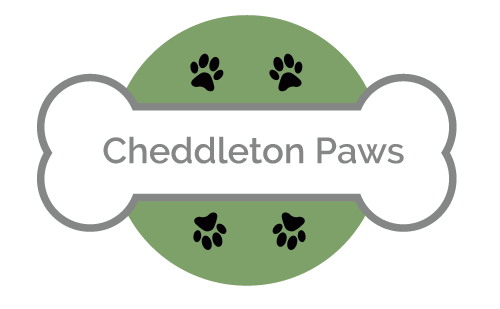 EXPERIENCED DOG WALKER IN CHEDDLETON